Shaheen hopes to return soon as he goes through rehab
Shaheen Shah Afridi expressed his desire to return to the International cricket soon on Tuesday, as he continued the rehab from the injury.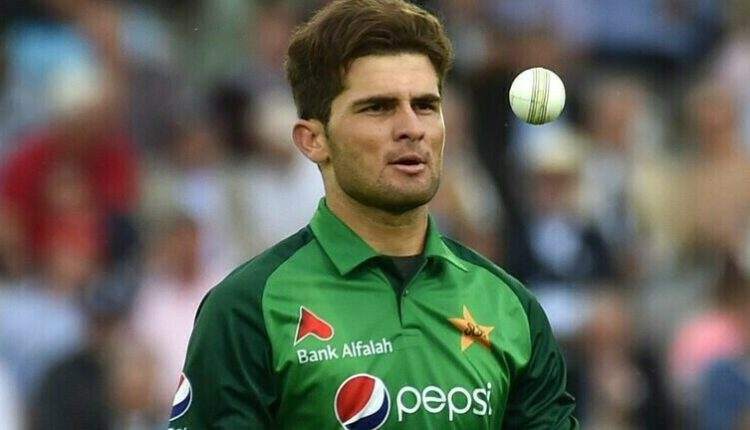 Shaheen Shah Afridi represented Pakistan the last time in 2022 ICC World Cup final against England, when he suffered the injury.
In a video released by Pakistan Cricket Board (PCB) on Youtube, Shaheen Shah Afridi said he was feeling good and happy to return after a long break.
Shaheen Shah Afridi said he was going through a tough time during the rehab, as he was away from the team and the family.
He disclosed that he was working on his pace and was gradually increasing the workload by bowling more overs.
During the video, he also joked with the bowling coach Shaun Tait that was ready and wanted to be called back to the team immediately.