Shaheen Shah Afridi to start new innings of his life before PSL-8
Pakistan pacer Shaheen Shah Afridi will start a new innings of his life before the start of Pakistan Super League (PSL) season 8.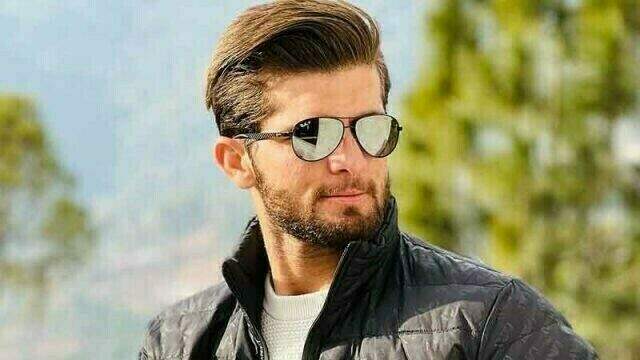 Fast bowler Shaheen Afridi will wed on February 3 (Friday), according to an invitation on his wedding card.
Two years ago, Shaheen Shah Afridi proposed to Ansha Afridi, the daughter of Shahid Afridi, the former captain of the national cricket team. However, the wedding date has now been set.
Karachi will be the location of the wedding ceremony.
For his D-day, Afridi reportedly purchased Peshawar slippers, a shalwar kameez, and a waistcoat.