Shehroze Kashif is dissatisfied with her lack of support and respect.
Despite earning numerous accolades for Pakistan, Pakistan's mountaineer Shehroze Kashif expressed his disappointment at not receiving support or respect.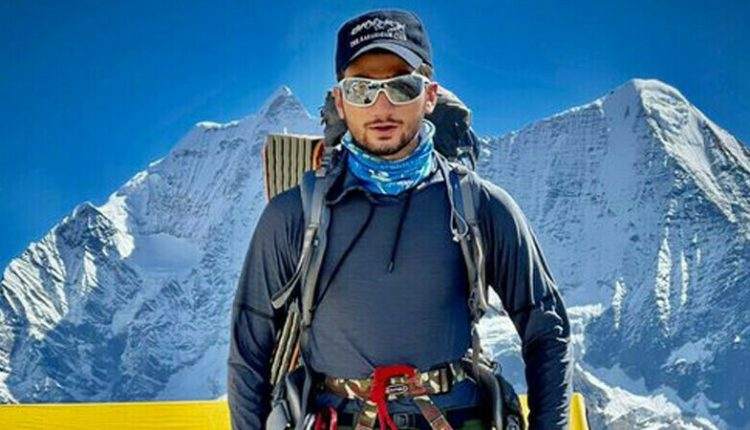 Shehroze Kashif holds the world record for being the youngest person to scale both Nanga Parbat and Mount Everest.
Shehroze Kashif told the media that he met a lot of ministers who promised to help, but none of them actually did.
He had also met Imran Khan, the former Prime Minister, a month earlier, and showed him the picture of him holding the PTI flag on a peak.
Shehroze Kashif revealed that he also requested a meeting with the Pakistani president and Punjab chief minister, but no one was available.
He also expressed disappointment at not receiving the deserved recognition.
Shehroze Kashif stated that he wanted to be the first Pakistani to reach the summit of all 14 peaks above 8000 meters.
In addition, he disclosed that, following surgery, he would begin his climb of the remaining four peaks in March.