Sumbal Rehan skips money laundering hearing at FIA
The Federal Investigation Agency (FIA) has summoned Sumbal Rehan to appear before its tribunal on Friday, January 6, but she failed to appear.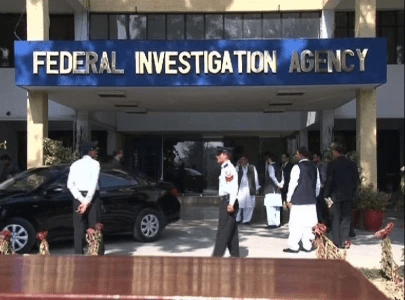 Sumbal Rehan belongs to influential family of Lahore and is allegedly involved in a money laundering case.
In a notification issued to Sumbal, the FIA had asked her to provide details of properties she owns and the accounts she operates abroad because it is suspected her accounts were used for money laundering.
The FIA had sought answers to questions about suspicious transactions and increased volumes reflected in her accounts.
In notification that sent to Sumbal Rehan, they further have asked what ties does she have with an individual named Arshad Iqbal.
Iqbal is believed to be an alleged front man of a prominent political figure.