The appointment of Zahid Akhter Zaman as Punjab's new chief secretary
Zahid Akhter Zaman has been appointed the new chief secretary of the province as part of a reorganization of the Punjab bureaucracy following the appointment of the caretaker chief minister.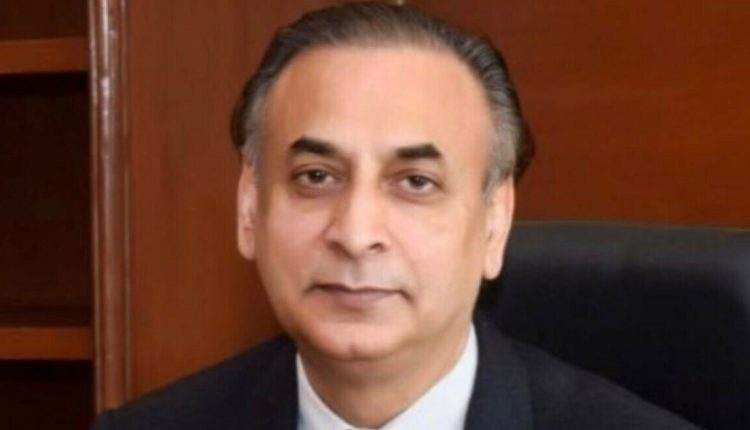 Abdullah Khan Sumbal, the Chief Secretary of Punjab, has been given the order to return to the Services and General Administration Department (S&GA).
Additionally, Ghulam Mehmood Dogar, the Capital City Traffic Police (CCPO) of Lahore, has been transferred.
As the new CCPO of Lahore, the authorities appointed Punjab Additional Inspector General (AIG) Bilal Siddque Kamyana.
Transfer of Punjab CM Principal Secretary Muhammad Khan Bhatti marked the beginning of the top-tier reshuffle in Punjab. Muhammad Khan Bhatti was transferred.
Bhatti has been instructed to report to the Secretariat of the Punjab Assembly.