The SBP interest rate rises to 17%, its highest level in more than two decades.
The Governor of the State Bank of Pakistan (SBP), Jameel Ahmad, has announced that the interest rate will be increased to an all-time high of 17% in light of inflation reaching record highs.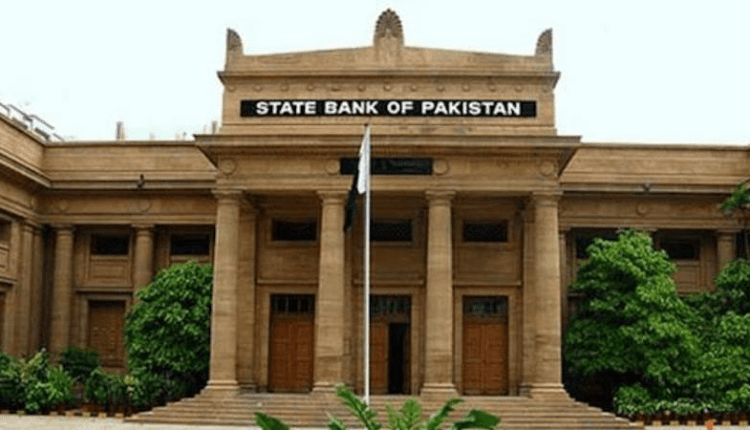 This rate has been at its highest since October 1997.
The SBP governor explained at a press conference on Monday that inflationary pressures were stronger and more persistent than anticipated.
"It is aimed at ensuring that elevated inflation does not become ingrained and that risks to financial stability are contained, thus paving the way for higher growth on a basis that is more sustainable," reads the policy statement.
To combat rising inflation, the central bank increased the benchmark interest rate by 100 basis points (bps) today, bringing the total increase to 1,000 bps since September 2021.