The United States wants Pakistan to be economically stable: Price Ned
On Wednesday, the United States of America stated that it would like to see Pakistan achieve economic stability.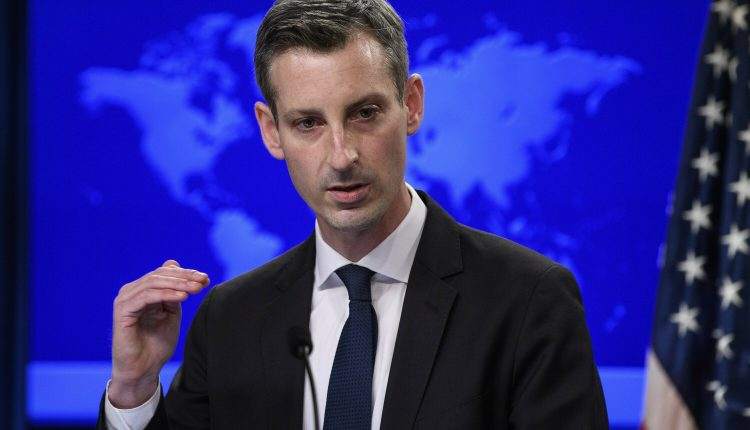 Ned Price, a spokesperson for the State Department, was asked to comment on Pakistan's economy during a regular press briefing because the country has less than $5 billion in FOREX reserves.
Ned Price responded that Pakistan's cooperation with the International Monetary Fund (IMF) and other international financial institutions was a challenge that the US was aware of.
We want Pakistan to be in a position where it can sustain itself economically. From what I understand, those conversations are ongoing. We support our Pakistani partners whenever we can, but these are ultimately discussions between Pakistan and international financial institutions.
Ned Price responded, "These conversations with our Pakistani partners frequently do entail technical issues," when asked if there were any suggestions for Pakistan to take some immediate measures that could improve the economy. These are frequently discussed between our Pakistani partners and the Department of the Treasury.
He stated that the Department of State and its counterparts, the White House, and the Treasury Department, among others, were discussing Pakistan's macroeconomic stability.