Three days on, Doctors struggle to trace what exactly killed Keamari residents
Doctors remain clueless about what exactly caused 18 residents of the Ali Mohammad Goth area of Keamari District to perish. But the silver lining is that there have been no deaths in the three days that district administration, health and environment officials have spent in the locality.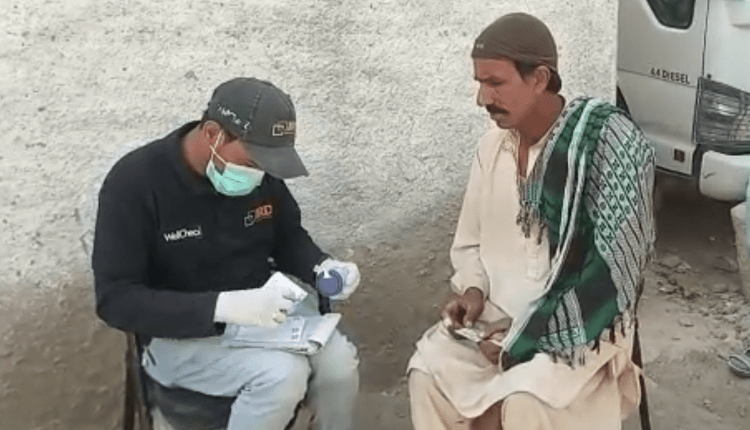 Since the area does not even have one dispensary run by the government, Sindhh Health officials have set up camp there.
A private hospital is the closest health care facility.
Between the 10th and 25th of January, 18 residents who complained of a high fever, sore throat, and shortness of breath perished.
Locals reported that symptoms manifested within five to seven days of the death.
The district administration, health and environmental authorities, and others took action as a result.
The remaining factories voluntarily shut down while the district administration sealed around six illegal factories operating in the area.
A medical camp has been set up in the area by the health authorities. Measles and polio vaccinations were given out simultaneously in the area on Saturday.
Additionally, samples have been taken for analysis by the environmental authorities.
According to Dr. Mohsin, a district health official, their teams have been in the area for three days with no deaths.