UAE President Al Nahyan's visit to Islamabad postponed today
A one-day official visit of United Arab Emirates President Sheikh Mohammed bin Zayed Al Nahyan to Islamabad has been postponed due to bad weather conditions.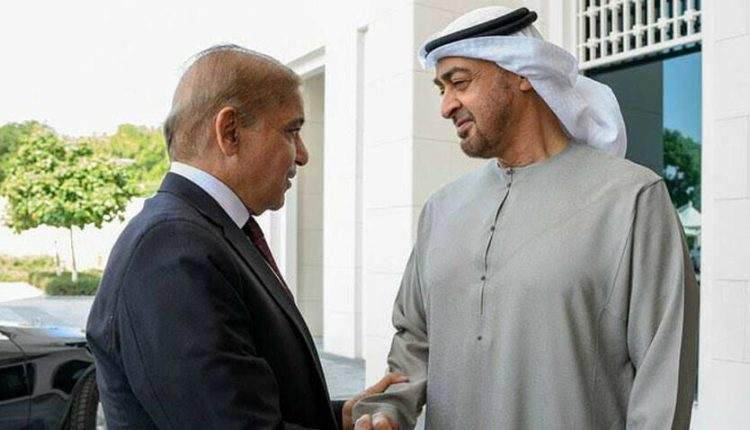 Today (Monday), the president of the United Arab Emirates was supposed to pay a state visit to Islamabad, but the bad weather forced him to postpone it.
The purpose of the trip was to talk about potential ways to work together in the future and strengthen the already strong ties between the two countries.
The people of Pakistan and the United Arab Emirates, who had been anticipating the visit, have expressed their disappointment at the postponement.
Both countries' representatives have stated that they are attempting to reschedule the visit as soon as possible.
Holiday in Islamabad The government has decided to implement stringent security measures in response to Al Nahyan's visit.
The Islamabad government has announced a public holiday today in this regard.
Deputy Commissioner Irfan Nawaz Memon made the announcement, stating that a holiday notification had been issued. In the federal capital, all schools are closed today.
The holiday, on the other hand, will not have any effect on some essential services, such as the Capital Development Authority (CDA), Sui Northern Gas Pipelines Limited (SNGPL), Islamabad Electric Supply Company (IESC), and hospital staff. They will continue to perform their duties as usual.
On Monday, staff from the District Administration and the Municipal Corporation of Islamabad will also be working.
While the scheduled time for the Senate meeting at the Secretariat in Islamabad is 3 p.m. on Monday,