Unpopular opinion: Maya Ali terms social media 'toxic'
Actor Maya Ali believes that people should refrain from sharing too much about their private life on social platforms as it can become 'toxic'.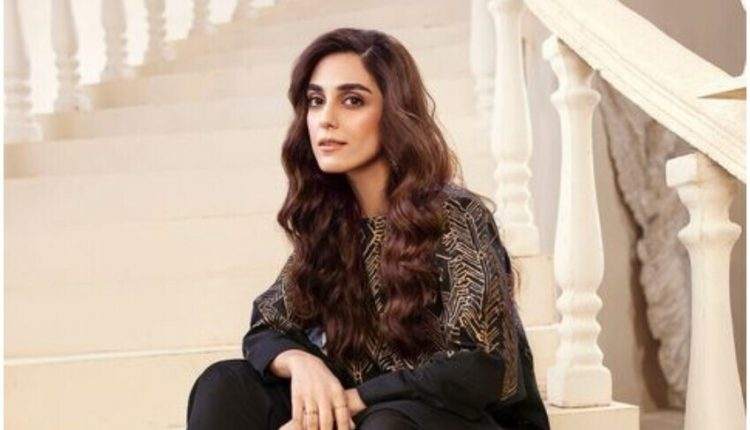 In a recent exclusive interview with Samaa Digital, Maya Ali talked about social media trolls and gave behind-the-scenes updates on her upcoming film and drama serial.
When asked about her upcoming film Aasmaan Bolay Ga, the actor stated that post-production had been completed and that the movie would soon be released in theaters.
She also stated that this film, like all others directed by Shoaib Mansoor, will convey a message to the general public.
When asked about the cast of her upcoming drama series Yunhi, Mann Mayal actor stated that each cast member is like a member of her family and that working with them makes her feel at home.
Maya Ali was asked later in the interview if she uses social media and if trolls ever bother her.
She responded, "I love when my fans make reels for me, and I also reshare those videos." She said she appreciates honest feedback on her work. She went on to describe them as her "Insta family."
She went on to say that, in the beginning, she used to be influenced by trolls, which had a significant negative impact on her mental health.
She stated that people do not comprehend that there is a significant distinction between being a public figure and a public property; they are able to express their viewpoint on something, but they are not able to declare it to be entirely incorrect.
The actor stated that people who make negative remarks typically do so for attention and should be completely ignored.
Additionally, Maya Ali expressed concern regarding the growing toxicity of social media, where every marriage and divorce decision appears to be made.
She advised people to be careful about what they share and to avoid social media as much as possible.