Usman Khawaja misses India's flight with squad due to visa delay
Australian Test Cricketer Usman Khawaja, who was recently declared Test Cricketer of the year by Cricket Australia, missed his flight to India on Wednesday, with rest of the squad due to delay in the visa.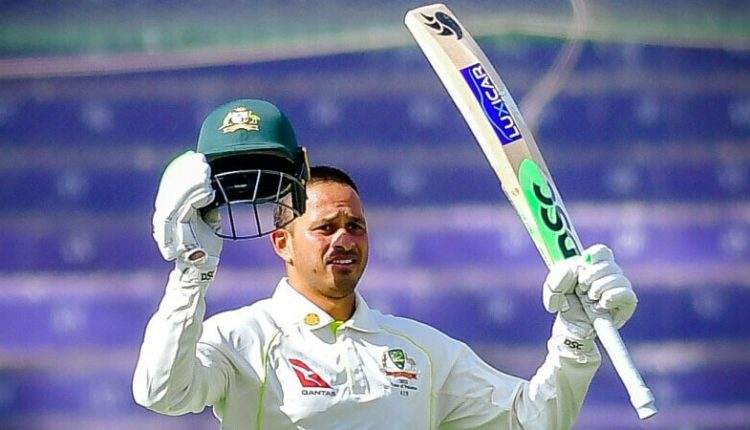 The left-handed batter expressed his dissatisfaction with the delay in a humorous Instagram meme about his experience waiting for the visa.
Usman Khawaja was born in Islamabad, Pakistan, and he has recently achieved success in his home country, Pakistan.
Due to his connection with Pakistan, his visa to India has also been delayed in the past. Due to his ability to bat against spinners, he is anticipated to play a significant role for Australia in the series.
While India and Australia are both favorites to advance to the World Test Championship final, the series is crucial for their psychological advantage prior to that event.
The Kangaroos will also be seeking retribution because India defeated Australia in the most recent Border-Gavaskar series in Australia.