Wazirabad attack was planted by PTI, facts being twisted: Claims suspect's lawyer
The Wazirabad attack in which Pakistan Tehreek-e-Insaf (PTI) chief Imran Khan sustained bullet injuries had been planted by his own party, the prime suspect's counsel Mian Dawood claimed during a press conference in Lahore on Thursday.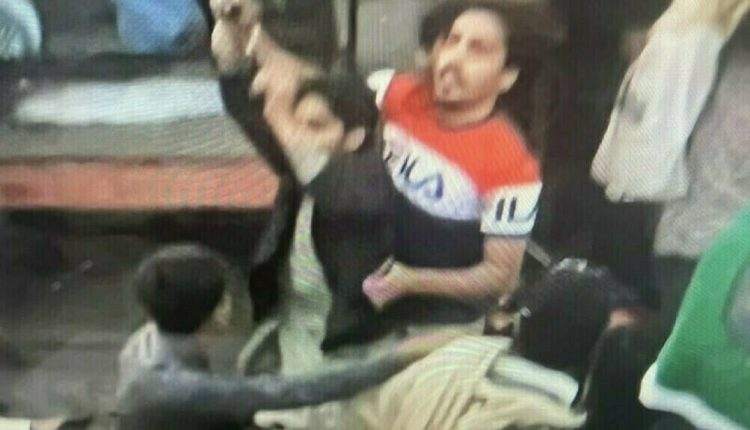 During the presser, the counsel claimed that the entire Wazirabad drama was designed by PTI, saying the bullets from his client's gun inflicted no harm to Imran Khan.
After surfacing of forensic report of the Wazirabad attack, the lawyer said joint investigation team (JIT) conducted the investigation into the attack in a fraudulent manner, noting that the team had already been formed even before the first information report (FIR) of the case was filed.
He contended that changes were made in the JIT on Imran Khan's wish, adding that when Lahore CCPO Mahmood Dogar was charged to head the team, he took the case file to Zaman Park (Imran's residence) and tweaked it.
Moazzam Gondal was killed by the gunshot of Imran Khan's guard, therefore, the video of his death was excluded from the record, he added.
"They [PTI] are trying to travestied facts of the incident. If JIT conducts a proper investigation, Muazzam's killer will turn out to be Imran Khan's guard."